Gold Class Locksmiths specialise in high-quality commercial, and residential locksmith services. We are a company that is fully established, licenced, bonded and insured and only employ a team of the most qualified technicians. We offer property owners over 10 years of service in the industry, standing behind each job we deliver 100 percent.
Our company has experienced locksmiths throughout Melbourne, Sydney, Canberra & Brisbane
It is our policy to commit to the highest standards in the security industry. Our technicians are a team of highly skilled and extensively trained locksmiths that receive ongoing training in residential and commercial security solutions. Our standard is to start each job with the intention of surpassing industry standards and delivering the best work possible.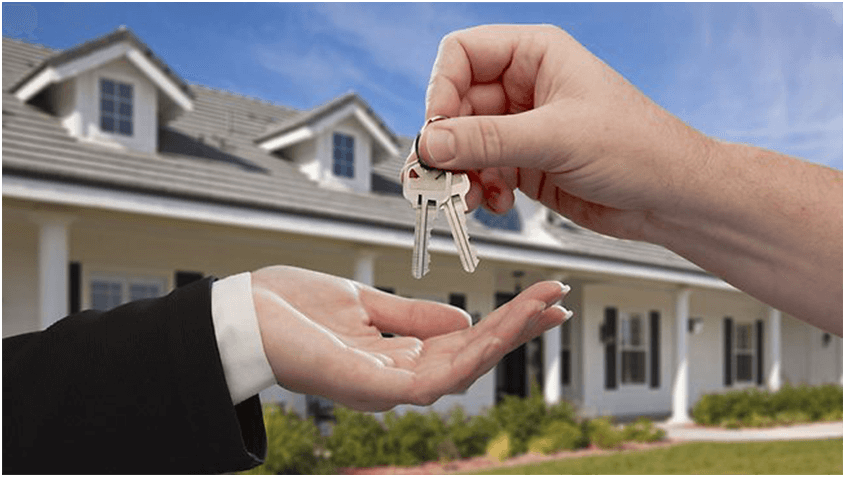 We are not a company that you can only depend on for simple issues such as lockouts, but a company that offers a full range of comprehensive services that extend to security issues and solutions that are quite complex.
Experience in Business Security
Our business locksmiths are trained in all aspects of a business as well as the type of security needs of the business depending on the type and location of the business. They also receive extensive training on the operations of a business to ensure their efficiency and professionalism. We offer business security services during the hours businesses require for the utmost convenience.
Our residential locksmiths have years of servicing residential properties and thoroughly assess the needs of property owners to ensure that their property has the best protection possible. We provide lock installations, repairs and replacements as well as all other entry points such as windows and sliding glass doors. Our residential security services cover all aspects of home security including alarm systems and CCTV.
Our reputation has always been something that we feel has helped to build our company, and something that we continue to grow by providing every customer with exceptional service. Whether a broken key in your apartment, house or office, we respond quickly and ready to have you back on the road in the least time possible.
We are a company that prides itself not only on the quality of our work but also on our affordability to property owners. Our locksmith rates are competitive and often the cheapest locksmith rates in Sydney. With many years of experience in the business, we can supply locks and hardware that are top brand manufacturer products at a much cheaper cost. With the experience of our locksmiths, they can quickly solve lock issues, reducing the cost of your service.
Contact Us Today
For the immediate response of a residential, commercial or emergency locksmith,
Gold Class Locksmiths welcomes you to contact us at the number below. We can also be reached through our "Get a Quote" form that is located at the top right of this page.
CALL ANYTIME FOR A NO OBLIGATION QUOTE TODAY ON 0420 100 011